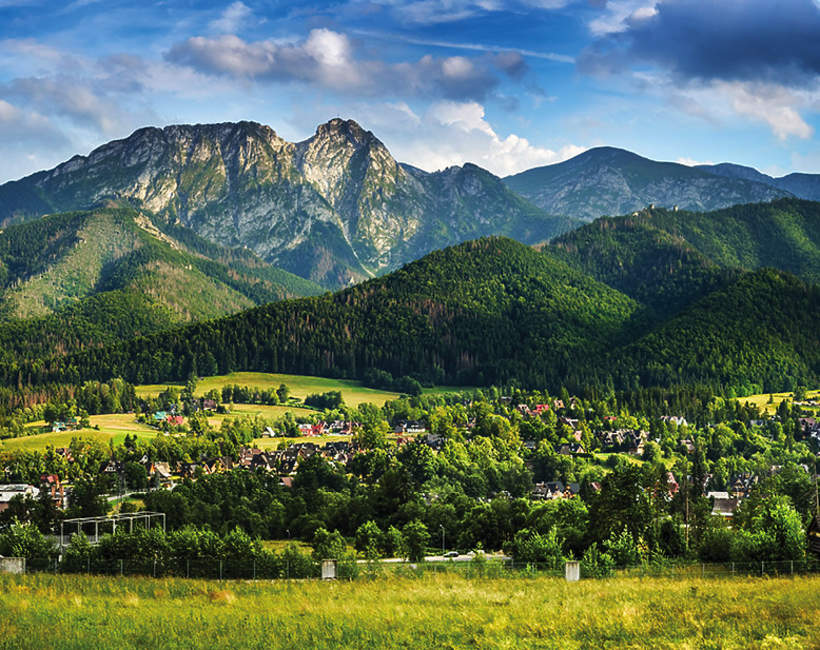 The 6th edition of the Media World Cup (Road Cycling) will take place in the Małopolska region, in Zakopane (26th September – 30th September). The Honorary Patron is the Polish Minister of Sport and Tourism.  Partner Polish Tourism Organization.
For participants we provide:
4 nights in luxury hotels in Zakopane – meals (4 breakfasts, 4 dinners) • start in race • participation in special attractions prepared by the organizer • all transfers (airport, hotels, events) • special souvenirs •
MEDIA WORLD CUP ZAKOPANE 2023 PROGRAM:
PROGRAM:
🔸Tuesday, 26th September
Arrival, transfer from the Krakow Airport to the hotel in Zakopane. Welcome dinner in the hotel. Meeting at the European Congress of Sport and Tourism.
🔸Wednesday, 27th September
After breakfast MTB bike trip through the Tatra Mountain. Feast with local food degustation in Zakopane. Regeneration in hotel. Dinner and Meeting at the European Congress of Sport and Tourism.
🔸Thursday, 28th September
After breakfast road cycling competitions. Prologue and mass start race. Ceremony of awarding medals and awards. Dinner in hotel. 
🔸Friday, 29th September
After breakfast, transfer to the start of the bike trip. After the trip, a feast for the winners and a concert of folk music, a feast with tasting of local dishes.
🔸Saturday, 30th September
After breakfast free time and transfer to the Krakow Airport.

AWARDS AND MEDALS
At the end of the race, the first 3 participants of each category will be awarded.  Winners get the Media World Cup Zakopane 2023 title + cup, 2 people 7 days cycling holiday in Poland, gold, silver and bronze medals for first through third places and special prizes.
RACE CATEGORIES:

M1 men up to 30 years old
M2 men 31 – 40 years old
M3 men 41 – 50 years old
M4 men over 51
W1 women up to 30 years old
W2 women 31 – 45 years old
W3 women 46+

There will be 2 races in the competition:
ZADANIE JEST WSPÓŁFINANSOWANE ZE ŚRODKÓW OTRZYMANYCH Z MINISTERSTWA SPORTU I TURYSTYKI