WElcome to the media world cup 2023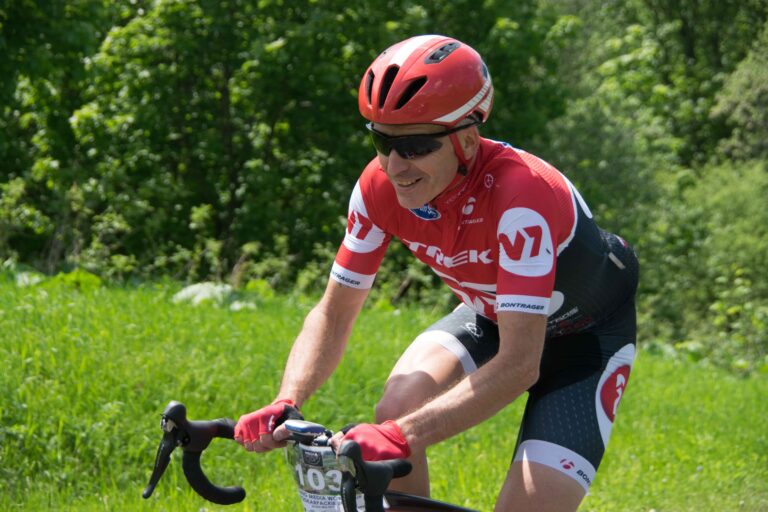 Every participant of Media World Cup will come home with two kinds of memories: sport and tourist. The former will be the effect of two  races with creatively designed tracks.
There will be up-hill, terrain obstacles and fast descents – all which causes a quick jump of adrenaline and arrival of happy endorphins straight to your brain. Tourist memories are guaranteed by extraordinary locations, legion of attractions and face-to-face meeting with Polish folklore and traditions.
What both kind of memories have in common is that they will stay with for a long, long time. For sure.
Media World Cup is organized by sport, active tourism and Poland lovers. Therefore, event participants can be confident that they will visit some of the most interesting places of Polish history and culture, see the beautiful nature and try local cuisine.
This is how the editions of events looked like. Participants were treated to the best of traditional Polish food, culture and entertainment.